Maserati's first ever SUV features a twin-turbocharged V6 engine and Maserati's intelligent Q4 all-wheel drive system, delivering performance, luxury and versatility in one powerful and practical package.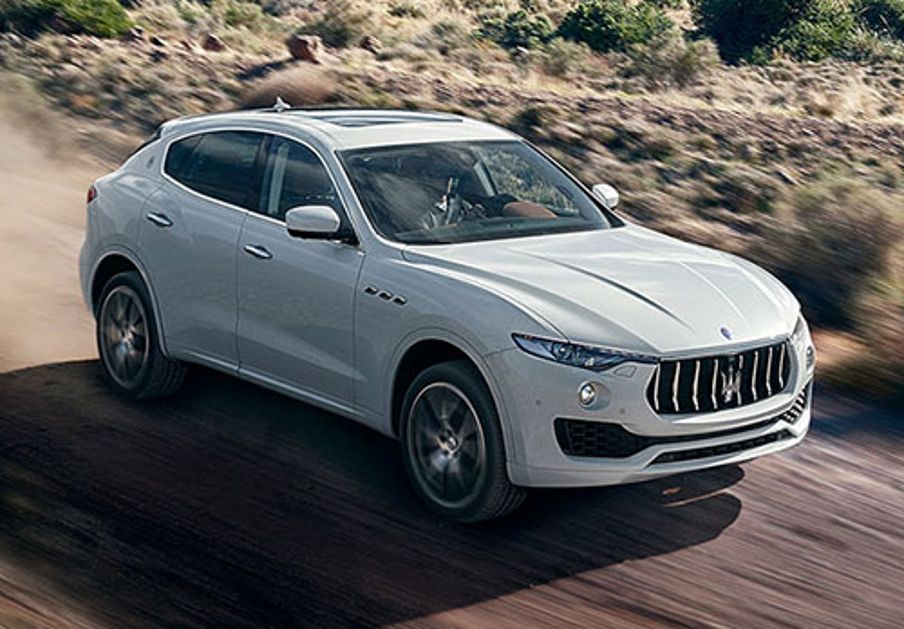 Levante
V6 Twin-Turbo Engine 345 hp
Torque 369 ft lb
The Maserati  Levante is the Maserati of SUVs, an SUV like no other, embodying the passion, the sophisticated engineering and the exclusivity that have distinguished every vehicle engineered and crafted by Maserati. A 0 to 60 mph time of just 5.8 seconds and a top speed of 156 mph, the acclaimed new Maserati is designed to offer outstanding on and off road performance capabilities with leading comfort, exclusive Italian style, high-tech features and exceptional all weather handling even on snow and ice.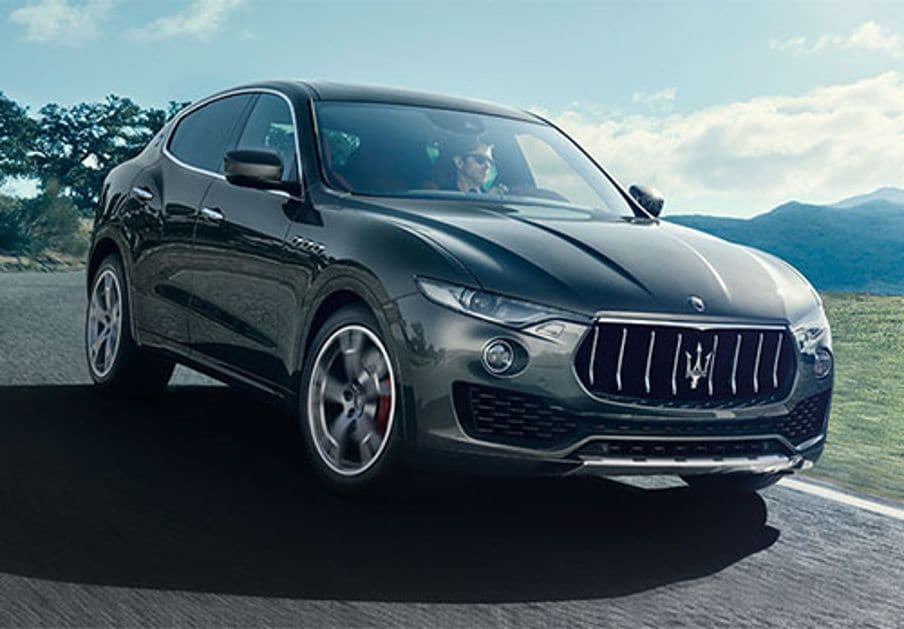 Levante S
V6 Twin-Turbo Engine 424 hp
Torque 428 ft lb
Featuring Maserati's most powerful twin-turbocharged V6 engine, the Levante S delivers stunning on-road performance that takes the driver from 0 to 60 mph in just 5.0 seconds. With a top speed of 164 mph the Levante S is the fastest SUV in its segment. Class-leading braking and aerodynamics give the Levante S the handling dynamics of a sports car, while Maserati's intelligent Q4 all-wheel drive, optimal 50/50 weight distribution and low center of gravity offer the safety, all-terrain capability and versatility in a luxury SUV.
We are currently taking orders for the new Maserati Levante. To learn more about the new Levante and Levante S, please contact Maserati Silicon Valley Sales Team at (888)560-4968 or sales@maseratisiliconvalley.com